We are a boutique software development services company working with customers worldwide
Instituted in 2007, our mission is to excel in the art of providing solutions with rich and tailored customer experiences. Our collaborative engagement approach focuses on delivering tangible business benefits to our customers. Innovation, diligence and excellence are our watchwords to guarantee customer and business satisfaction. We aren't afraid of a challenge and we love to deliver value to our customers.
Our areas of expertise includes Mobile & Web Application Development, AR VR Enablement, Video Technology, IoT and Industrial automation and Healthcare technology.
We provide our clients with Software Product Engineering, 3rd Party Software Testing and MVP build services.
Team TA continues to serve customers around the globe in various verticals such as Education, Media & Communication services, Manufacturing, Healthcare, Retail & Food and many more.
Our Presence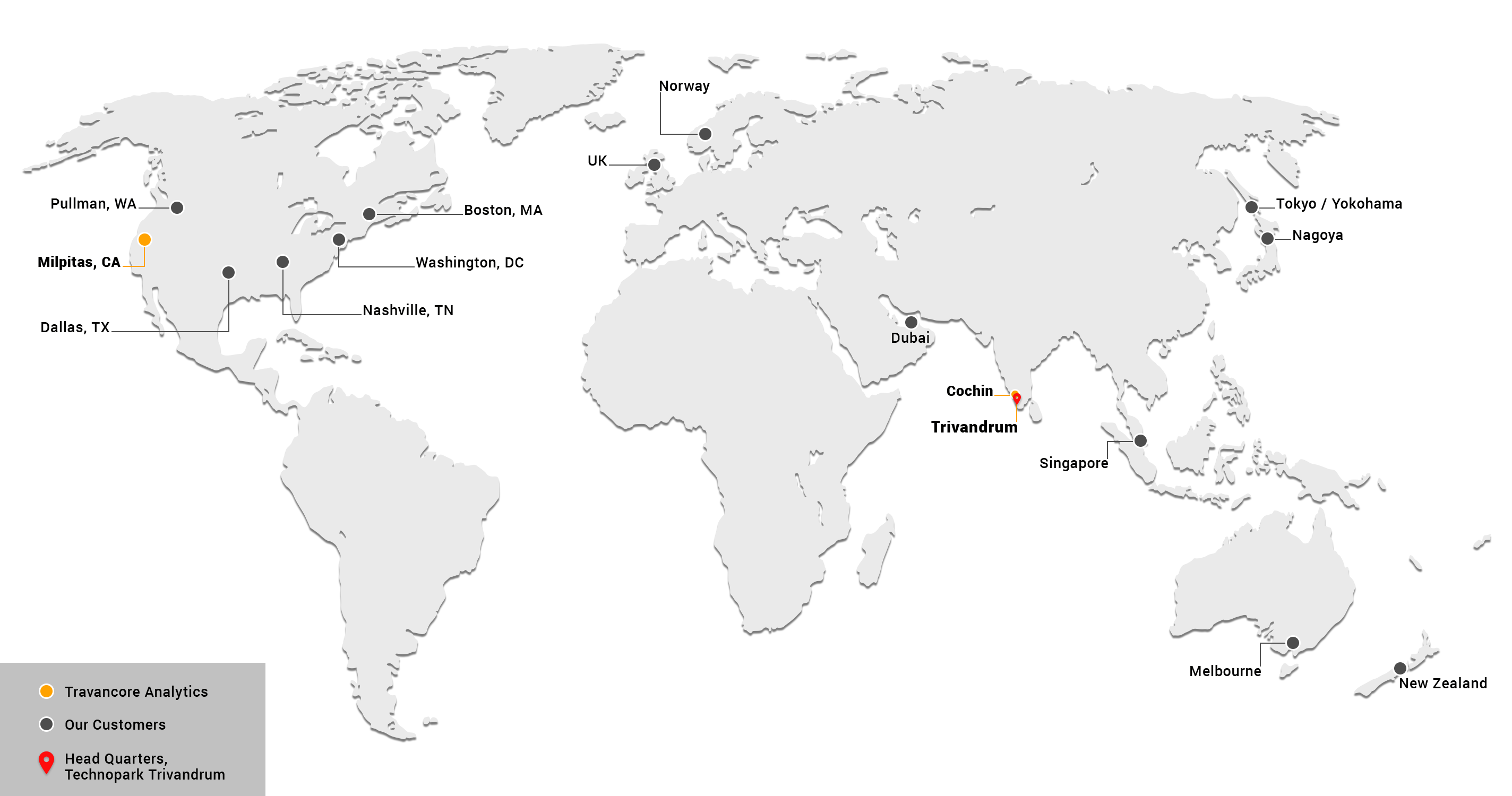 Retained customers over 10+ years association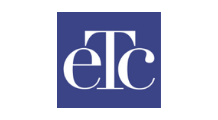 Executive Coaching
Product Engineering
Software Testing
Mobile & web app
Built a 1:1 platform for HR professionals to coach executives. Platform enabled by custom algorithms and collaboration tools.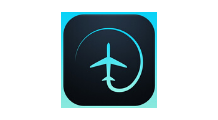 Aviation Training
Product Engineering
Software Testing
Mobile & web app
App to coach future pilots using cockpit training videos inside the Boeing 737-800. Mentour Aviation app was designed to view 360॰ videos through the Google Cardboard and also through your smartphone.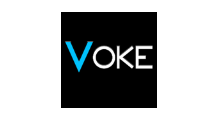 Virtual Reality Media Streaming
Mobile SDK Development & Integration
VR Media Streaming Support
Maintenance & testing
Developed  SDK for technology company to integrate their offering with live broadcasters, adding VR streaming. Also end user experience with VR menu design & testing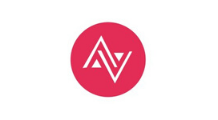 Emergency Support
Product Engineering
Maintenance & testing
Web App IoT integration
Built data platform for coordination and response to wildfires for technology client. Facilitating evacuation planning & mapping by analyzing real time sensor data.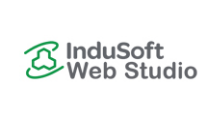 Industrial Automation
Product Engineering
Plug In development
SCADA
Developed SCADA Gateway for software arm of Fortune 500 industrial giant.
MTConnect modules built for this engagement.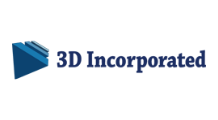 Automotive Display System
Product Engineering
User Interface & Visualization
Maintenance
Worked with automotive engineering client team to build Real-time displays for embedded automotive systems.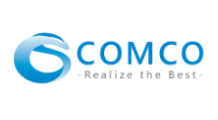 Manufacturing
Product Engineering
User Interface Design
Maintenance
Developed customized simulation software for tube processing machinery manufacturers thereby providing an economically feasible solution.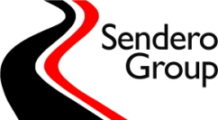 Assistive Technology
Product Engineering
User Interface Design
Maintenance
Built mobile app for blind users working with our client – a pioneer of accessible GPS.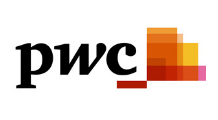 Financial Consultation
Product Engineering
User Interface Design
Maintenance
For a leading consulting firm we developed web app saving advisors time and improving user experience.
Modern web UX improving user experience support by chat for live collaboration.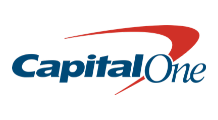 Financial Analytics
Product Engineering
User Interface Design
Maintenance
Developed solutions spanning analytics, visualization and automation for a bank holding company specializing in credit cards and other banking systems.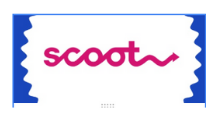 Food Pre-Ordering
Product Engineering
Interface Development
Developed mobile application for a player in the food retail domain.
Application used for pre-ordering food from restaurants including multiple payment systems.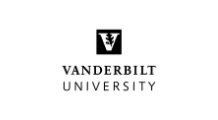 Patient Awareness
Product Engineering
Mobile App
App designed to assist In-patient as well as Outpatient for our hospital client.
Support EMR integration, Way finding, Notifications, Scheduling and more.