Building
strong
partnerships
We believe in not just providing a service to our clients, but also
building long-lasting relationships with dedication and trust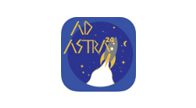 Developed AR enabled Information sharing applications.

Development partner for Aira, an Accessibility Service provider, for more than 5 Years.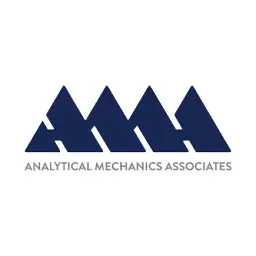 14 Years of association with AMA, the technology partner of NASA for 50+ Years.
Active partner in Application Development and Maintenance for 7 Years

Designed customized simulation software for tube processing machinery manufacturers thereby providing an economically feasible solution.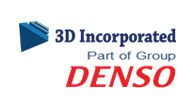 Development partner since 2012 for the leading supplier of advanced Automotive Subsystems.
Generic solution platform for small and medium e-commerce enterprises.
Developed a portal to effectively scale these processes and offer online coaching.

Developed a web-platform for uploading and managing clinical records.

Accurate indoor and outdoor navigation application that helps everyone to navigate safely and efficiently whether they are visually impaired or not.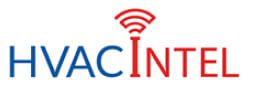 Worked with an engineering team for developing web & mobility solutions for analyzing the overall functioning of HVAC systems.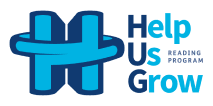 A web and mobile application as an aid tool for tutors that help students improve their language learning skills.

Technology Development partner since 2019.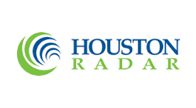 Rendered development support for web-based Data Analysis and Reporting Tool for their low power Radar products used by traffic operators.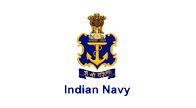 Developed AR/VR based Training solution for the Indian Navy.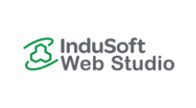 Desiged SCADA Gateway for software arm of Fortune 500 industrial giant. MTConnect modules built for this engagement.

Hardware and Software Solution provider for Automated Test Station.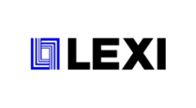 Medical Software developer in Japan for whom we developed a web based system through which doctors can securely transfer medical images and transplantation planning details.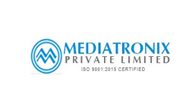 Developed a mobile application for home automation products.

App to coach future pilots using cockpit training videos inside the Boeing 737-800. Mentour Aviation app was designed to view 360॰ videos through the Google Cardboard and also through your smartphone.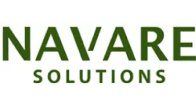 A web & mobile platform through which one can scan and track the inbound and outbound transfer of freight from one place to another. The platform also allows for differentiated access for users and delegation of tasks. To bring the best possible solutions and success in future projects, Navare Solutions has joined hands with TA as a partner in Software Development services.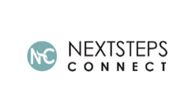 Web and Mobile app for patients who are not aware of various resources and services available for them.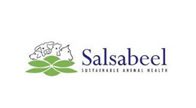 Web and mobile app to manage and track data herds of animals for our Veterinary practice management client.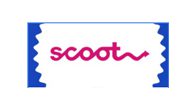 Application used for pre-ordering food from restaurants including multiple payment systems.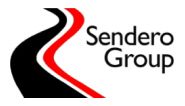 Built Navigation Application for blind users working with our client – a pioneer of accessible GPS.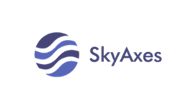 Worked with an experienced team of Business Consultants and rendered product development services, mostly for the automotive sector.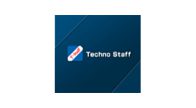 Provided our technical expertise in developing a Predictive Analysis Tool that monitors and checks for the status of the hardware used in petro-chemical refineries.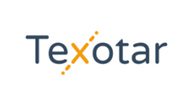 Developed web-mobile portal for Norwegian skill-based gaming provider.
4 Years of trusted partnership in Healthcare Application Development and Testing.
Built multiple applications for training and healthcare.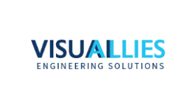 An online portal where 3D models of hardware parts can be rendered with dimensions altered as required, with datasheet generated for the same.
Developed SDK for a technology company to integrate their offering with live broadcasters, adding VR streaming. Also end user experience with VR menu design & testing.
Technology partner for the California based Fire Evacuation Management platform.