Industry 4.0 Solutions To Accelerate Your Digital Transformation
We live in an era when technology advances at a breakneck pace; from homes to industries and businesses, Internet of Things has become commonplace in all walks of life bringing a large number of everyday devices into the digital fold to make them smarter and better than ever before by connecting everything and everyone.
This cutting-edge technology not only connects the device to the internet, but also offers the user a variety of features such as real-time analytics, a platform for analyzing the collected data, cloud data storage, the ability to trigger an action from a remote location, remote notifications, and so on. With its broad range of uses, IoT technology can be implemented in practically any industry. From edge devices/sensors to cloud and mobile/web applications, we are the experts in end-to-end IoT solution development services. Our expert team serves the complete life cycle from concept, prototype design, manufacturing, and support.
Our leading IoT app development services address all the Industry 4.0 challenges and deliver insights through the use of breakthrough IoT solutions.
"When wireless is perfectly applied the whole earth will be converted into a huge brain, which in fact
it is, all things being particles of a real and rhythmic whole. We shall be able to communicate with one another instantly, irrespective of distance." -Nikola Tesla
IoT Development
Services
End-to-end implementation and integration of IoT devices into your infrastructure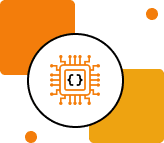 Hardware & Firmware Development
No matter what your requirements are, our hardware experts can design, develop and bring your industry 4.0 ideas to life. Our extensive experience extends from building cutting-edge hardware as well as wireless gear for sensors to mesh networking. We can work closely with you throughout your whole life cycle of the hardware development process, assisting you in choosing the ideal architecture, design, microprocessors, and manufacturing process. Our team of expert engineers provides efficient solutions in developing lightweight firmware applications suiting the client's demands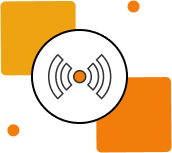 Sensor Identification
In this age of Industry 4.0, businesses, organizations, utilities, and manufacturers are constantly seeking ways to improve workflow and business operations through the use of sensor technology. When it comes to sensor-based technologies, our experts at TA can leverage the power of the technology in order to better address business difficulties, streamline work processes, and boost efficiency. The sensors based on the application shall be chosen based on working conditions and resolution necessary and keeping an eye on cost-efficiency.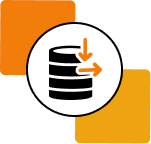 Data Acquisition
Our advanced data acquisition solutions best suits any industries or business requirements. Our data acquisition solutions provides the necessary interface between sensors and human operators and can be used to monitor conditions in many different kinds of environments and make necessary adjustments.

Technology Stack
IoT Toolkit is a collection of libraries that enable communication with modern IoT-based environments and devices. It is a high-performance collection of libraries optimized for low memory consumption in RAM and ROM, high speed, and versatility on any device.


Connectivity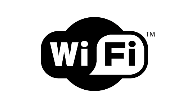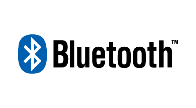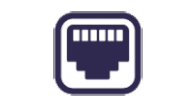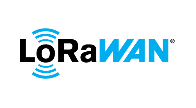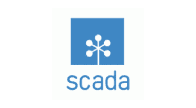 Protocols & Standards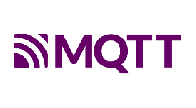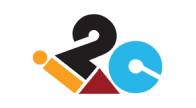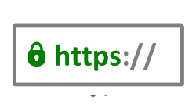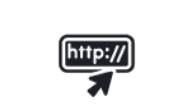 Cloud Platform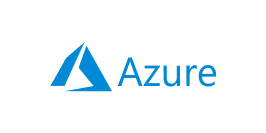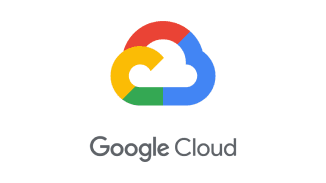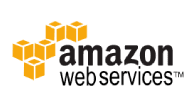 IoT framework and Programming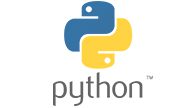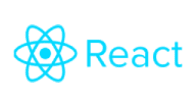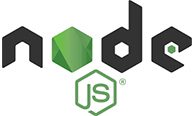 Industries
We help enterprises, start-ups, and OEMs build connected devices and IoT gateways communicating over different connectivity protocols providing cloud collaboration solutions and services (SaaS, PaaS, migration, integration) to serve cloud-ready IoT solutions to various industries.



Healthcare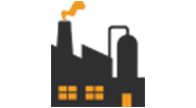 Manufacturing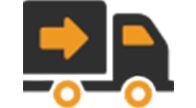 Travel & Transportation

Utilities & Energy

Construction

Home Automation