Empowering your digital future with the Internet of Things (IoT)
We live in an era when technology advances at a breakneck pace. From homes to industries and businesses, the Internet of Things has become commonplace in all walks of life, bringing a large number of everyday devices into the digital fold to make them smarter and better than ever before by connecting everything and everyone.
This cutting-edge technology not only connects the device to the internet but also offers the user a variety of features such as real-time analytics, a platform for analyzing the collected data, cloud data storage, the ability to trigger an action from a remote location, remote notifications, and so on. With its broad range of uses, IoT development services can be implemented in practically any industry. From edge devices/sensors to cloud and mobile/web applications, we are the experts in end-to-end IoT solution development services. Our expert team serves the complete life cycle, from concept, prototype design, manufacturing, and support.
Our leading IoT app development services address all the challenges of Industry 4.0 and deliver insights through the use of breakthrough IoT development services.
"When wireless is perfectly applied the whole earth will be converted into a huge brain, which in fact
it is, all things being particles of a real and rhythmic whole. We shall be able to communicate with one another instantly, irrespective of distance." -Nikola Tesla
IoT Development
Services
End-to-end implementation and integration of IoT devices into your infrastructure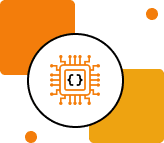 Hardware & Firmware Development
No matter what your requirements are, our hardware experts can design, develop and bring your industry 4.0 ideas to life. Our extensive experience extends from building cutting-edge hardware as well as wireless gear for sensors to mesh networking. We can work closely with you throughout your whole life cycle of the hardware development process, assisting you in choosing the ideal architecture, design, microprocessors, and manufacturing process. Our team of expert engineers provides efficient solutions in developing lightweight firmware applications suiting the client's demands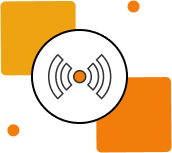 Sensor Identification
In this age of Industry 4.0, businesses, organizations, utilities, and manufacturers are constantly seeking ways to improve workflow and business operations through the use of sensor technology. When it comes to sensor-based technologies, our experts at TA can leverage the power of the technology in order to better address business difficulties, streamline work processes, and boost efficiency. The sensors based on the application shall be chosen based on working conditions and resolution necessary and keeping an eye on cost-efficiency.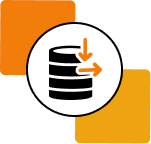 Data Acquisition
Our advanced data acquisition solutions best suits any industries or business requirements. Our data acquisition solutions provides the necessary interface between sensors and human operators and can be used to monitor conditions in many different kinds of environments and make necessary adjustments.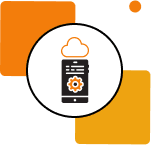 Cloud/Mobile App Development
Our robust and scalable IoT application development services for mobile and cloud are designed to help you run your business more efficiently. We use cutting-edge digital technologies to create everlasting products. We develop custom cloud apps that store & process data along with companion mobile apps to harness the power of connected devices and empower enterprises with data-driven business insights.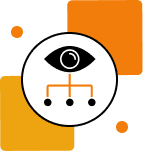 Analytics and Visualization
We specialize in developing IoT data visualization and analytics solutions for enterprises. We are experts at developing IoT solutions to perform advanced-level data analysis that suits best your business requirements.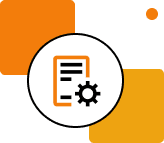 Predictive Maintenance
Applying ML and industrial knowledge to implement predictive maintenance to optimize performance in real-time including downtime, detecting anomalies, and tracking device status. Performing root cause analysis of defects, enabling remote diagnostics.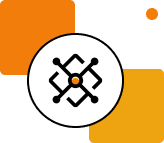 Edge Gateways
To manage and control a complex IoT environment with multiple connectivity options, protocols, types of devices, dispersed systems, and an ever-growing number of connected devices requires an Edge Gateway with the right hardware and firmware that ensures adequate computational power and capacity.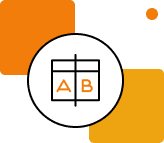 End-to-end Testing
The sheer volume of data generated and communicated by an IoT Solution deployment necessitates a high level of technical sophistication. As a result, holistic approach is essential when testing IoT applications and solutions. Our broad experience with cutting-edge technologies, tools, and frameworks enables automated and end-to-end testing to increase test coverage, ensure application accuracy, shorten time to market, and minimize costs, among other benefits.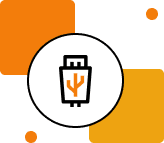 Develop Plug-ins & Connectors
Proficiency with proprietary and industry-standard communication protocols such as RS232, TCP/IP, Modbus, HART, ABB TotalFlow, MTConnect, and OPC. We specialize in designing plug-ins on platforms such as C++ or C# using legacy device manufacturer documentation. Our skilled team can assist IoT platform providers with the development and testing of Gateways and Connectors.

Technology Stack
IoT Toolkit is a collection of libraries that enable communication with modern IoT-based environments and devices. It is a high-performance collection of libraries optimized for low memory consumption in RAM and ROM, high speed, and versatility on any device.


Connectivity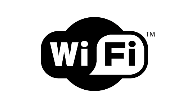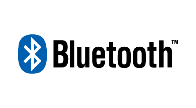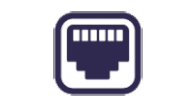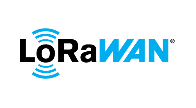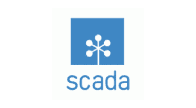 Protocols & Standards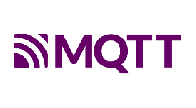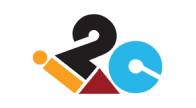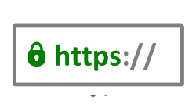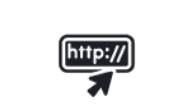 Cloud Platform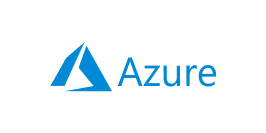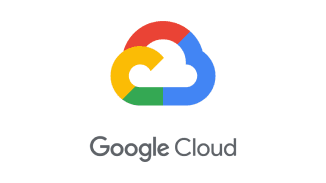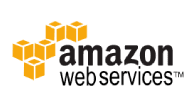 IoT framework and Programming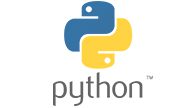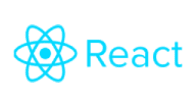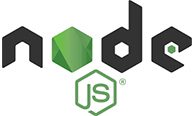 Industries
We help enterprises, start-ups, and OEMs build connected devices and IoT gateways communicating over different connectivity protocols providing cloud collaboration solutions and services (SaaS, PaaS, migration, integration) to serve cloud-ready IoT solutions to various industries.



Healthcare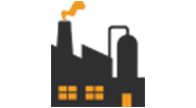 Manufacturing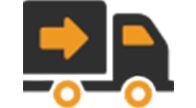 Travel & Transportation

Utilities & Energy

Construction

Home Automation