Build the right
Products Now
Enterprise training

Student education

Educator analytics insights
VR and AR Based Training Aid
AR-VR Based Training Aid
Mobile & Web App
Self Learning & Distance Learning
Distributed training mechanism with the help of AR and VR technologies which could assist in the self-study of engine parts, aircraft, and all other equipment without any instructor.

Analytics for Online Learning
MVP build
Web app
Data analytics
Enterprise data visualization portal for online learning provider. Provides insights into student enrollment data. Combined diverse data sources like Oracle, Salesforce & others external sources.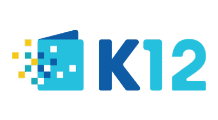 Aviation Training
Product Engineering
Software Testing
Mobile & web app
App to coach future pilots using cockpit training videos inside the Boeing 737-800. Mentour Aviation app was designed to view 360॰ videos through the Google Cardboard and also through your smartphone.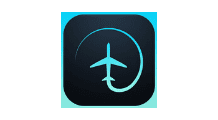 Augmented Reality Media Sharing
MVP build
User Interface Design
Maintenance
Engaging students and participants with engaging AR experiences Mobile App. Built front end app and back end content management system to deliver compelling AR experiences.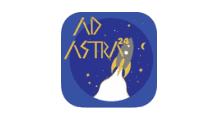 Online quiz
Product Engineering
User Interface Design
Maintenance
Developed web-mobile portal for Norwegian skill based gaming provider.
The portal has multiplayer games and tournaments, integrated with multi-tiered compensation platforms.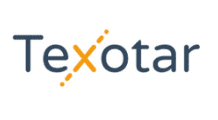 Online Training Platform
Effective Tutoring For Students
Easily Accessible & Maintainable
Reports Can Be Generated
Developed web-mobile applications for students.
The web application is used by the administrators of the program. The mobile application is mainly used by tutors.