Transforming Learning Through AR/VR
How India's premiere Naval Training Institution adopted and achieved transformation through Virtual Reality Development?
Case
Around the world, customers from the
Education and Training
industry are increasingly looking for engaging and on-demand, virtual services. Our client, the National Naval Training Institution, needed to refine its training sessions to keep up with the evolving digital ecosystem. They turned to Travancore Analytics to help adapt to the changing dynamics in learning and training by the adoption of transformative
technology of VR
.
Challenge
Our client was facing difficulty in accessing equipment and lab time for the aviation technical training. A hands-on learning in various training equipment were essential, but the security protocols and difficulty in dismantling engines stood as impediments. Making it impossible to conduct effective training sessions, prompting them to adopt the new cutting-edge technology to ensure high quality training without compromising security.
The challenges faced by our client were:
Difficulty in accessing equipment for technical training
Limited lab hours to conduct effective training sessions
Difficulty in dismantling and assessing individual engine parts
Solution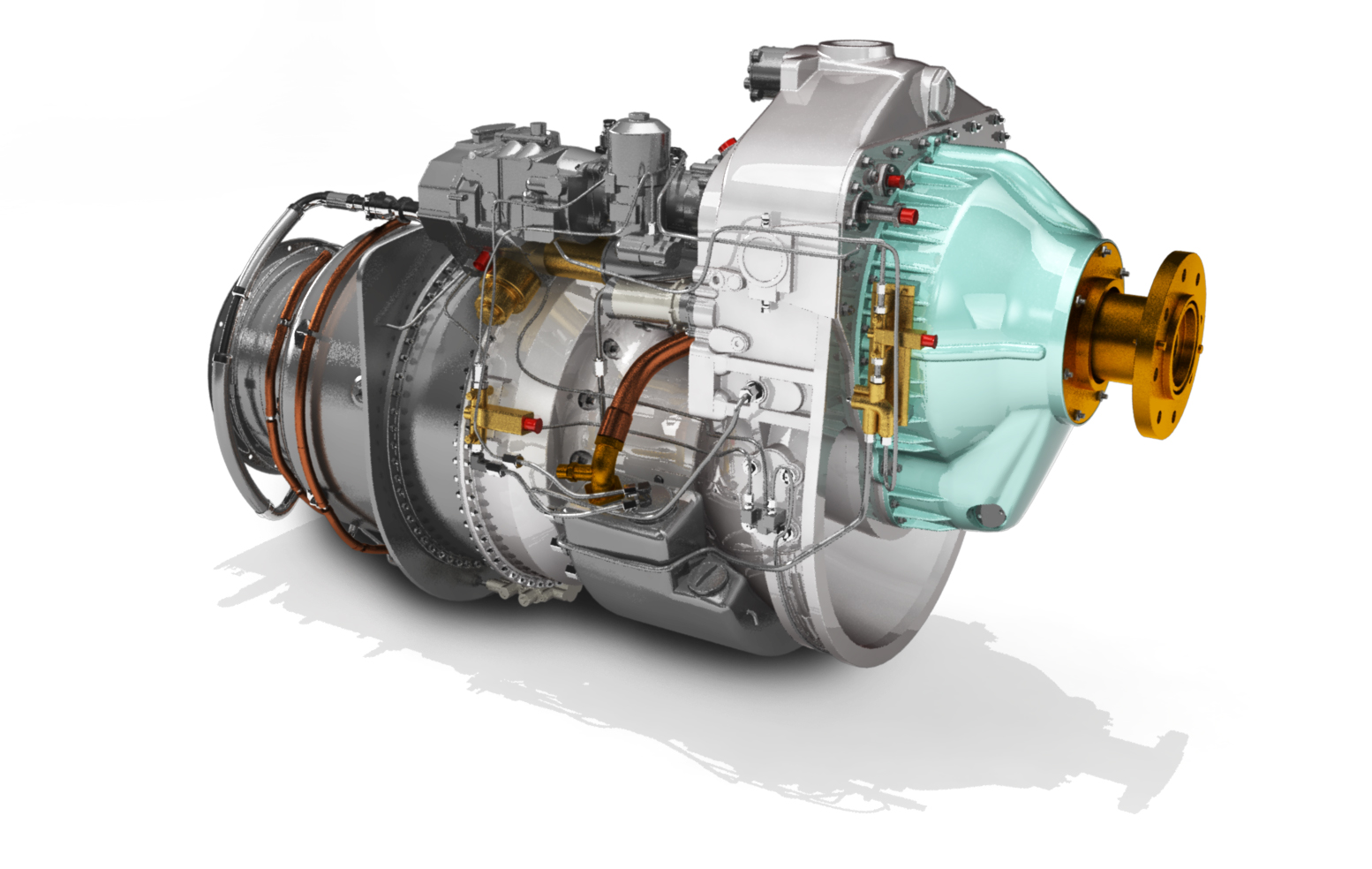 In designing these models, the only available elements were openly available user manual schematics and photographs. We conceptualized a self-study module using VR technology to enable distributed training. For this, we adopted a step by step functional view of the training equipment, detailed understanding of its critical parts and the dismantling procedures of its sub-assemblies.

Our solution:
Designed VR enabled active and immersive solution for training
Impact
The application has increased the lab accessibility for learners by 10x, as they can now access them anytime, anywhere, resolving the limited availability of equipment. Additionally, the application facilitates self-learning in trainees without relying on an instructor, with plenty of digital rehearsals and repeated lab sessions to practice. The VR engagement enabled the trainees in better retention of information and its interactive nature resulted in more than 80% engagement in the VR lab from the first month itself.
Expertise
Combining our technological competency and essential industry knowledge, we offer capabilities to support next generation solutions. Our holistic and innovative solutions will lead you to the way forward.