Shape up your business with an online store
Ensure secure and convenient shopping experience to your customers
E-commerce Development, Migration and Custom Solutions
If you are planning to build an online store or expand your business to get more reach around your place, we can help you find a reliable and secure solution that is affordable in accordance to your business growth. 
We bestow custom solutions and our trusted eCommerce partners include Shopify and WooCommerce. We are also flattered to reveal that our company has secured a top spot in the reputable DesignRush's Top Twenty Woocommerce Developers listings among many other distinguished companies.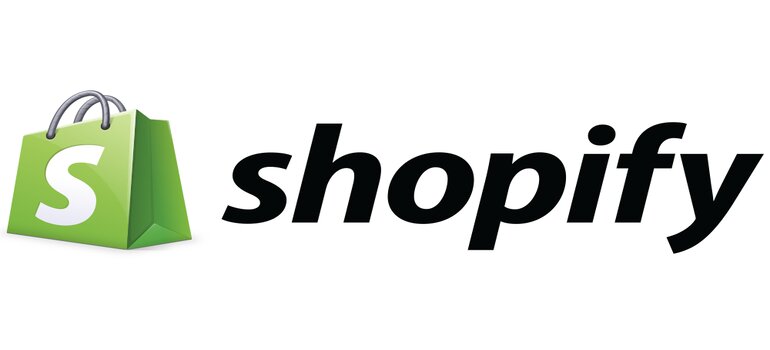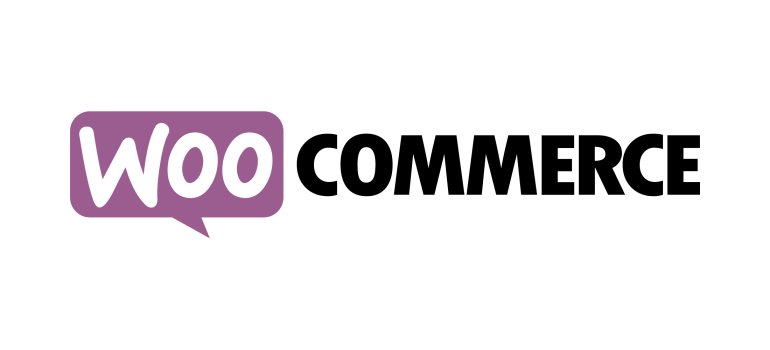 We can assist you to pick out the desires of a brand-new eCommerce app development for your business and it helps,
Taking your business to the next level of Online shopping using Shopify or WooCommerce
Developing a custom platform that satisfies your specific needs and enhances your business.
Migrating from an existing eCommerce platform to Shopify or WooCommerce
We provide end to end setup services to launch and manage your online store. Everything from strategy to design to development for eCommerce websites is performed. The custom platform will be built specifically for the client's needs which will not contain superfluous design elements. Our experienced Project and Product Management Leaders ensure that the delivered product aligns with the business expectations of the Customer.
Why Shopify?
It is a user-friendly eCommerce platform that our clients just love. Shopify is a great place to start if you are planning to run your shops Online.
Various customized reports and Analytics can be obtained

Costs are kept standard and buyer-friendly

The package covers security, updates and hosting charges

24/7 customer and multiple language support

Easily customizable with 160 themes (free and paid)

Themes are also fully customizable by editing the code

A built-in feature allows it to leverage sales channels like Amazon, Facebook, eBay and Pinterest
Why WooCommerce?
It is an Open-source WordPress plugin for helping large-sized online merchants. As an Open-source platform, it is quite flexible and allows you to use its code to customize your store the way you envisage.
It's free to install, plus the extensions are most reasonably priced, helping you add greater functionality to your store at a low cost. 

It has got powerful analytics with a high level of security needed to support online traffic 

WooCommerce plugins are free and additional payment facility can be used for accessing the features.
Why Custom Solutions?
TA offers customized E-Commerce solutions to customers. The main advantage of developing a custom application is the provision of adding more features.
Data privacy is guaranteed as third-party access is not allowed. The client will be directly adding the data.
It can accommodate the current requirements of Clients.
The custom platform is built for long term use, the developer will be analyzing the future needs of the customer and incorporate them into the design of the program.
The customized platform integrates more smoothly into the Client's business processes.