Affordable e-commerce development services
Are you planning to start an online store or expand your business to reach out to more customers? As a seasoned team of e-commerce experts, we know what it takes to build an online store that looks great and works seamlessly on all devices. Over the past two decades, as a reputed e-commerce development company, we've been helping brands across the globe to succeed online through our custom e-commerce development services and digital strategies.
At Travancore Analytics, we offer a range of e-commerce technologies and platforms that suit your functionality requirements and budgets. Whether you are looking to build a bespoke e-commerce website or a store on one of the world's most trusted e-commerce platforms such as WooCommerce, Shopify, or Magento, we've got you covered. Our end-to-end e-commerce solutions allow you to effortlessly handle orders, accept payments, manage shipping and offer personalized shopping experiences to your customers.
Custom e-commerce
development services at TA
Ensure secure and convenient shopping experience to your customers
E-commerce Consulting
We guide you every step of the way, in collaboration with your team, providing access to essential information and expertise to define or refine your strategy to create a more successful e-commerce business. Our consulting services to improve customer experience may vary across market entry consulting, technology, operational and business consulting services.
E-commerce Web Development
We are an all-inclusive and technology-driven global web development company that has worked closely with international and domestic businesses to create immersive e-commerce websites that are visually appealing and functionally superior to ensure exceptional user experiences for our clients. Every site we develop aims to enhance the end-user experience while keeping our client's business goals and brand image as the foundation.

E-commerce Website Design
Our e-commerce website design services encompass user-centric and conversion-focused user experience (UX) and user interface (UI) designs. We follow the best practices of competitor analysis, target audience research, UI kit branding, and usability testing to translate your brand story in a reliable and trustworthy way for the users to make the call. We focus on thoughtful UX and pleasing UI for design, functionalities, and features regarding B2C or B2B e-commerce apps and websites.

E-commerce Audit
At Travancore Analytics, we provide complete website and infrastructure audits to reveal flaws like code defects, security vulnerabilities, performance and UX issues to level up the customer experience you provide. With our reliable, competent and quick e-commerce audit services, your business will never get into alarming statistics like customer bouncing due to slow speed, low performance during peak traffic, and cyber-attacks.
E-commerce Optimization
Based on the audit results, our e-commerce developers and consultants share their practical recommendations and offer professional assistance to optimize your e-commerce ecosystem to achieve measurable results and improve your website performance in the marketplace.
B2C Marketplace
As a reputed e-commerce development company, TA offers an all-inclusive technology platform for B2C business owners to set up and manage their own online marketplace. These multi-lingual and multi-currency marketplaces support various types of businesses, like retail chains, grocery stores, hardware and industrial equipment companies that can sell their products to a larger customer network.
B2B Trade Portal
We develop feature rich B2B portals within a centralized hub to bring together all trading agencies, like distributors, resellers, suppliers, wholesalers and their subsidiaries. We offer e-commerce development services to businesses to establish and manage a secure multichannel global trade, make competitive public offerings and cooperate with local or international traders.
Third-party Integration
We help you get more out of your e-commerce solutions with the right set of third-party API integration. Everything from Amazon & eBay API integration to Marketplace Payment Gateway integration, SugarCRM API integration to Shipping API integration to strengthen your e-commerce store development.

E-commerce Application Development
Native, hybrid, Android, or iOS, our developers are experts in creating apps of all kinds within your budget that work with your web platform to conquer the e-commerce app marketplace.

Leading E-commerce platforms we work with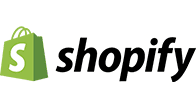 Shopify is a user-friendly e-commerce platform that our clients just love. Shopify is a great place to start your online shop due to its customer-friendly and functional features like customized reports and analytics, standard and user-friendly costs, a variety of themes, ongoing customer support and multiple language support. A built-in feature allows it to leverage sales channels like Amazon, Facebook, eBay and Pinterest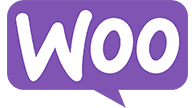 WooCommerce, an open-source WordPress plugin enhances the functionality of large-sized online shops. With advanced features and improved UI (user interface) and UX (user experience), it offers unlimited custom features and functionalities, like cart, product reviews, and product filtering to gain up-sell opportunities.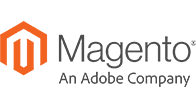 Magento, a free e-commerce CMS best suits medium and large-scale merchants who are looking for advanced personalization, versatile out-of-the-box features and broad integration capabilities.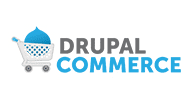 A cost-effective, scalable, and secure e-commerce platform best suited for start-ups and SMEs looking for a free and easily customizable tool to quickly enter the e-commerce reality with zero licensing costs.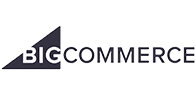 A cloud-based e-commerce platform for established and rapidly growing businesses that combine enterprise functionality, an open architecture, an app ecosystem and market-leading performance.
Custom Ecommerce development solutions
TA offers customized e-commerce solutions that are secure, scalable and offer smooth integration into the customer's business processes. The custom platform is built for long-term use; the developer will analyze the customer's future needs and incorporate them into the program's design.
Technologies we use
Setting up of ecommerce website, shopify app development, shopify theme app extensions- React with shopify polaris, Script injection using GraphQL, Node JS with Koa server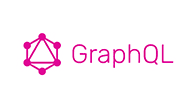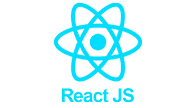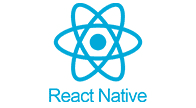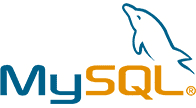 Why choose us for your custom e-commerce development services?
It takes a great team to build a great e-commerce website! For more than two decades, we have been at the forefront of developing e-commerce solutions of different scales for our worldwide customers. Strict adherence to professional work ethics, expertise in cutting-edge technologies, and an on-time delivery attitude have enabled us to work with some of the most renowned enterprises in the world.  Our budget-friendly e-commerce development services are tailored to ensure online sales boost and customer loyalty.  We plan, build, and integrate affordable e-commerce solutions for the hassle-free management of site content, product details and orders to increase customer satisfaction. We are the forerunners in availing exclusive b2b e-commerce development services, accentuating applications that are a blend of user-centricity, technical superiority and novelties amid next-generation global technology paradigms.
Industries we serve
Our team of website designers and developers has rendered their expertise to various industry verticals for over a decade and a half. We cover a wide range of B2B and B2C custom e-commerce development solutions from small-scale to multinationals to build a strong clientele across the globe.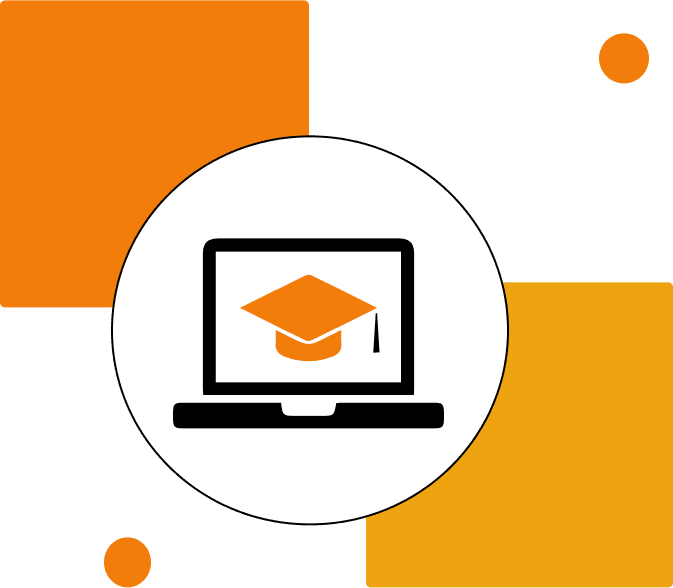 E-Learning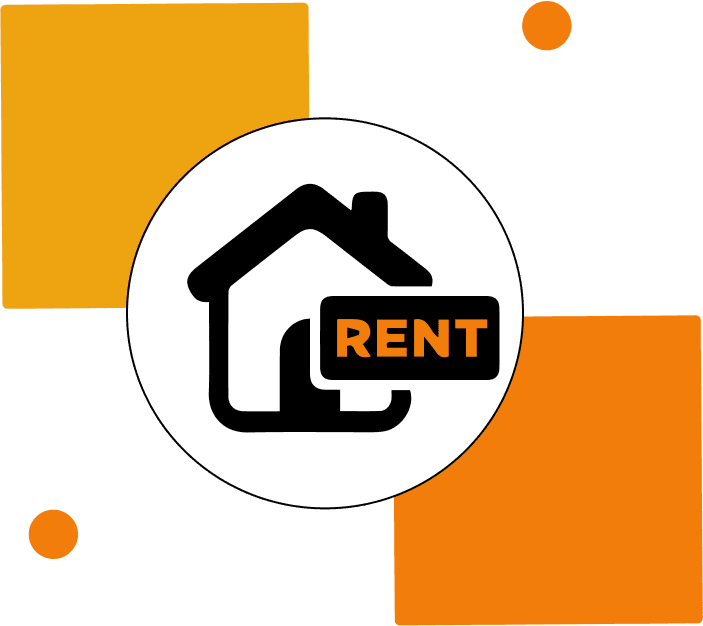 Rental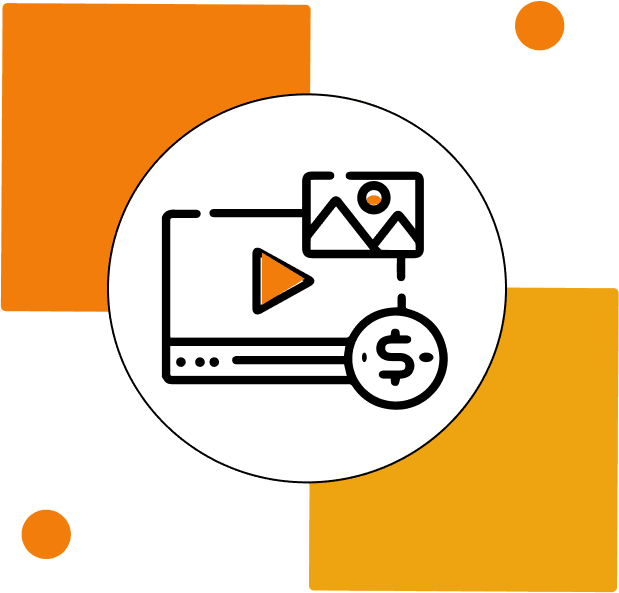 Media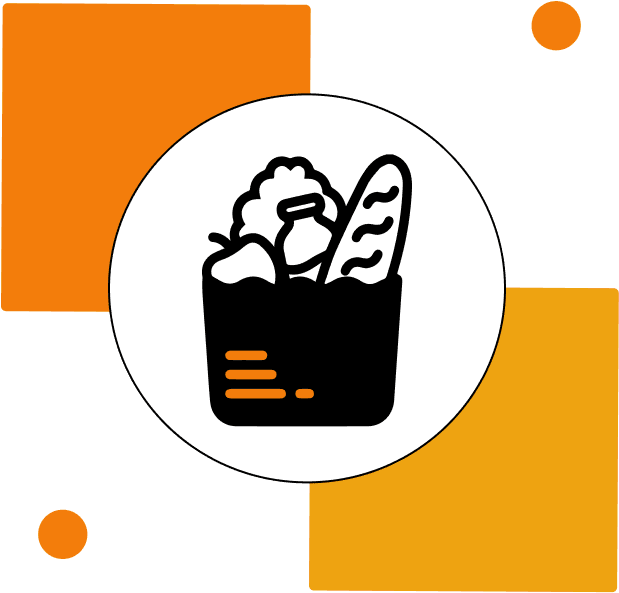 Grocery, Food and Beverages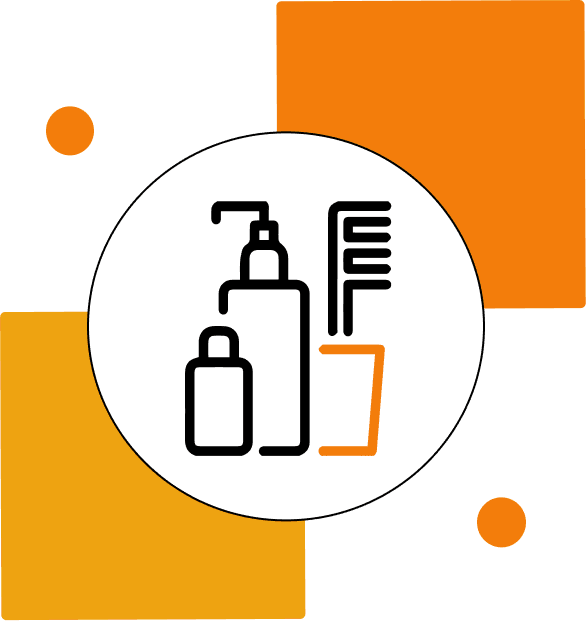 Beauty, Health, Personal and Household care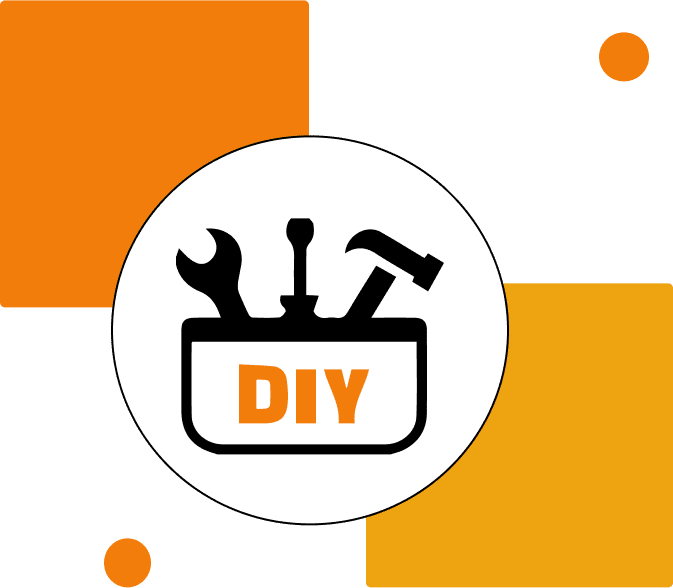 Furniture, Toys and DIY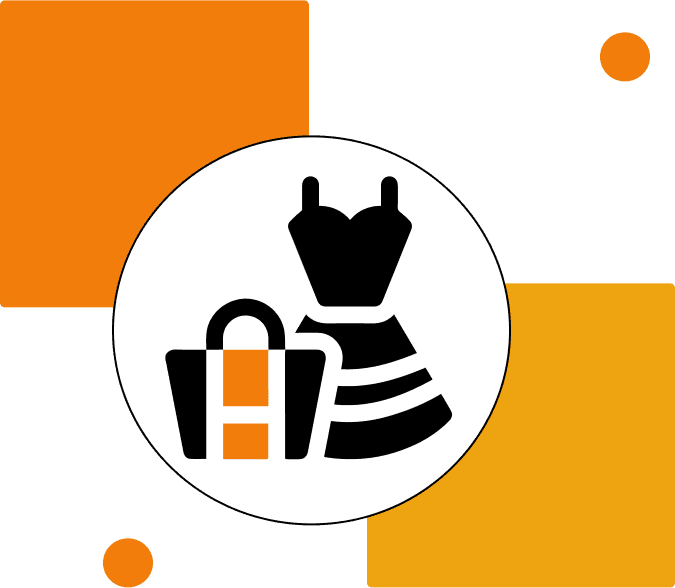 Fashion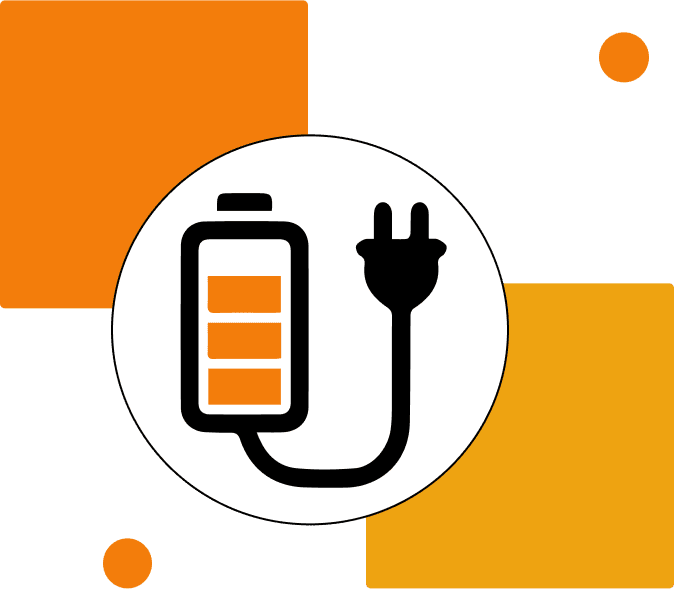 Electronics
FAQ
Frequently asked questions in e-commerce development
Whether you are a start-up, scale-up, or an established retail store, e-commerce enables you to grow your business online and reach new heights. It offers you 24/7 sales opportunities, a larger customer base and lower overhead expenses.

Well, the choice of the platform for e-commerce web development majorly depends on factors like your business objectives and goals, design options, product nature, features availability, scalability, integrations, pricing and payments. Data security and control are other parameters you need to consider before finalizing the platform.
If you're not sure and need help, get in touch with us. Our industry experts will suggest the best and most optimized e-commerce platform for your online business.

No, as such, there are no limits on the size of products and customer database. One of the greatest advantages of having an online store is that you can add unlimited products and catalogs and, at the same time, increase your customer base as needed.

Our team is equipped to deliver a fully functional e-commerce website in 4-5 weeks. However, this depends on the required features, functionalities and integrations required and the number of products to be uploaded.
Entrepreneurs should always keep in mind confidentiality, integrity and availability of business data in mind while developing an e-commerce website. An efficient security strategy should be made to avoid any hackers gaining access to important confidential data, including encryption methods for any data transactions.

Well, the overall cost to build an e-commerce app depends mainly on your business needs and requirements. App design, platform, size, features, and functionalities are the deciding factors of development expense and time.