Automate your business processes to meet the changing market needs and expand your business. TA's Microsoft Power Platform development services enable you to integrate data, automate workflows, and leverage artificial intelligence on a single platform quickly and easily. Your team can improve organizational agility and innovation with its cloud-based, low-code solutions. Our user-friendly, intuitive solutions will help you reduce risk and quicken the adoption of low-code applications. We can provide you with dependable business solutions across a wide range of vertical and functional requirements based on more than a decade of experience in delivering low-code custom apps.
Microsoft power platform
development services we offer
Comprehensive range of Microsoft Power Platform development services tailored to meet your unique business needs.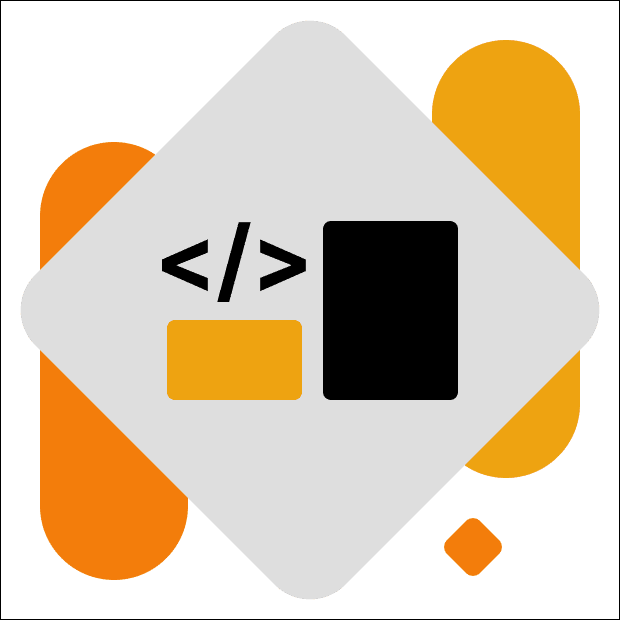 MS Powerapps Consulting
Create device-agnostic, low-code business applications easily and quickly with TA's Power Apps consulting services. Our Power Apps developers specialize in developing professional, reliable applications for your business. Using cross-industry best practices for agile business transformation and sustainable development, we offer exceptional strategy and execution consultation services.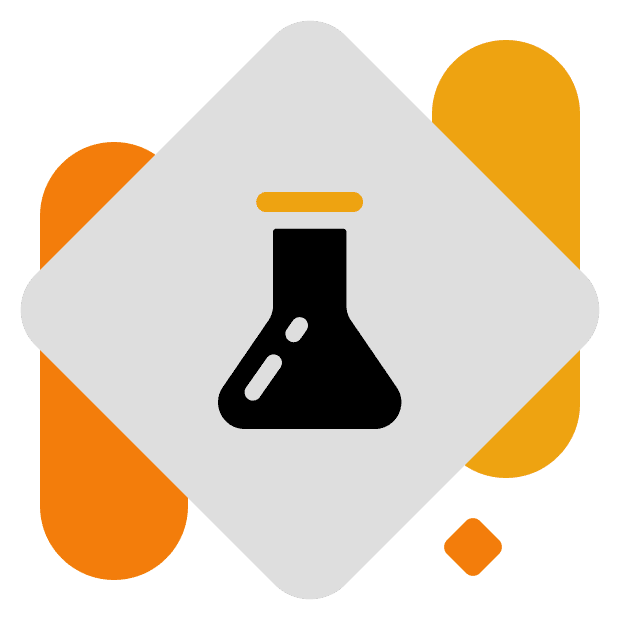 Power Apps Integration
With convenient pre built templates, easy drag-and-drop facility, and quick application deployment, we enable enterprises to create unique apps that naturally fit into their existing enterprise structure. The integration of Power Apps with legacy systems or enterprise applications and technologies such as Salesforce, SharePoint, SAP Ariba, and ServiceNow can result in increased automation and efficiency.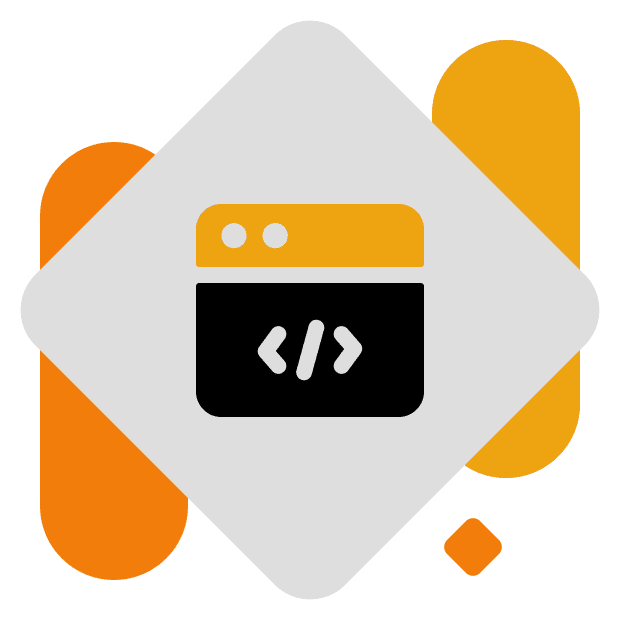 Canvas App Development
Using Canvas App Development, you can develop unique apps for mobile, online, or tablets in line with the project's requirements while easily gaining access to data from underlying sources. You have the option of starting from scratch or leveraging integrated Microsoft tools, such as a Power BI dashboard, to develop your project.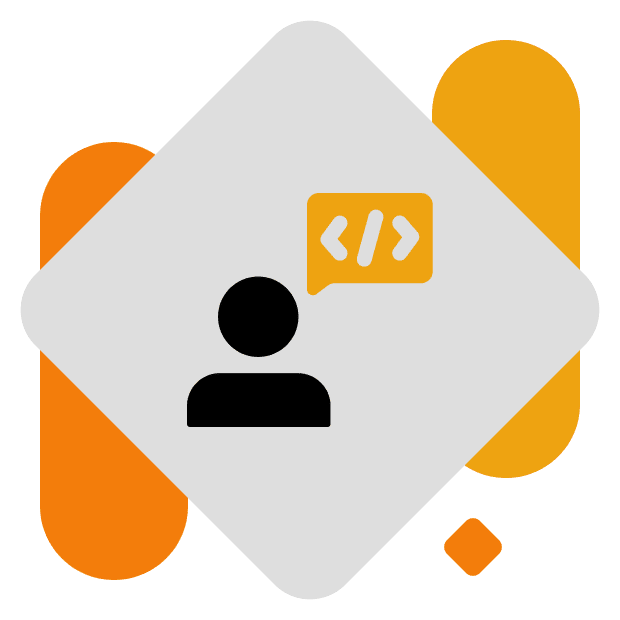 Model-Driven App Development
A model-driven app development strategy is the best choice for app development if you prefer to custom-build your layout based on the components you add. The ability to create apps and websites with stunning, responsive UI puts design in the lead. Forms, shapes, and flows can be configured using Power Apps' dataverse feature.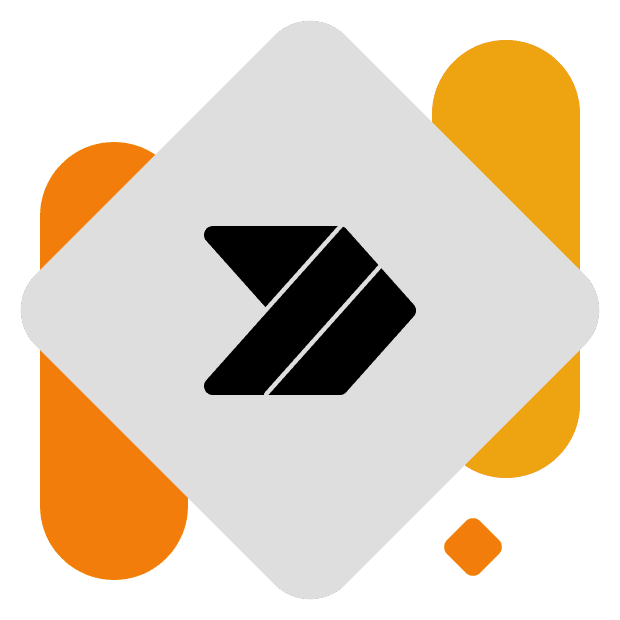 Business Process Automation with Power Automate
Assist your business in creating a reliable and customized automation solution. Our Power Automate specialists create unique connectors that connect to your business and instantly automate operations, procedures, and approval requests across several apps. Build unique scenarios with superior low-code AI and create user-intuitive flows by incorporating powerful language models.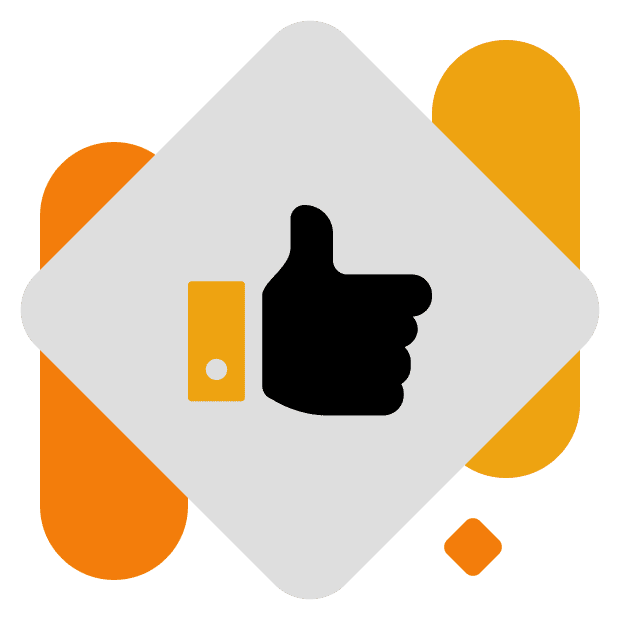 Power Apps Support and Maintenance
For a seamless Microsoft Power Apps implementation, we offer specialized and completely adaptable support services, including app upgrades, enhancements, and monitoring services. We facilitate routine evaluations, ongoing improvements, and methodical optimization while assisting with the seamless administration of support and maintenance services.
Microsoft Power Platform- An ideal mix of tools and services for seamless integration for all facets of your digital enterprise.
Power Platform
Tools And Services
Explore the Power Platform's transformative potential with the right tools and services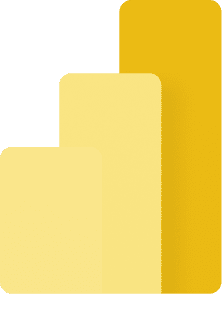 Power BI
Microsoft's Power BI is an easy-to-use analytics, reporting, and dashboarding solution for your data analysis needs. It includes a variety of services, tools, and connectors for gathering, organizing, and processing data using Machine Learning (ML) and Artificial Intelligence (AI) techniques. By employing sophisticated visualization and reporting tools, you can discover the hidden insights in your data and use them to make informed decisions. Use the power of a self-service business intelligence platform to seamlessly interact and analyze your business data.
The flexibility of Microsoft Power BI makes it suitable for small, medium, and large-scale companies for better analysis and creating clear, transparent reports. With constant access to critical data, business executives can make well-informed decisions based on in-depth knowledge of the company's ongoing processes. Businesses can analyze financial and operational data, evaluate sales effectiveness, and implement marketing campaigns. Retailers can optimize sales and profitability with Power BI, which lets them access market and performance analysis of customer behavior, inventory, POS, channels, and pricing.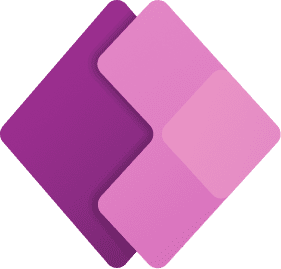 Power Apps
Power Apps is a one-stop shop for generating professional, custom low-code or no-code mobile and web applications. It offers you a quick application development environment that you may utilize to create unique apps. Develop a broad variety of applications quickly and easily by connecting your data, implementing business logic, and designing the user interface. The product includes three different types of constructors: model-based for workflow optimizations, canvas-based for ready-to-use forms, templates, and scripts, and portal-based for interactions with internal and external users.
Manage your projects like a virtual project manager by using PowerApps to track everything from task assignments to completion rates to overall costs. It serves as a digital HR assistant for all HR-related tasks, including tracking employee time off balances and approving leave requests. PowerApps makes it possible to maintain an effective inventory tracking system by monitoring supplies and alerting you when they get depleted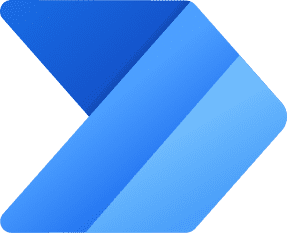 Power Automate
Power Automate is yet another cloud solution for automating the organization's production, financial, and administrative processes. Bottlenecks and areas for optimization are identified using Power BI tools, while Power Automate will assist you in creating applications for automatic data processing and conversion into a sequence of actions, including Robotic Process Automation (RPA). More than 200 of the most popular business services are compatible with Power Automate, including Facebook, Instagram, Google, Dropbox, SharePoint, WordPress, and many more.
Automate billing and receivables management, help desk operations, patient admission and discharge, employee onboarding, rotational shift automation, and other processes quickly and efficiently in the healthcare industry. With the aid of Power Automate, the construction/engineering industry (AEC) can improve operational efficiencies and automate repetitive tasks from initial planning to final structure completion. Retailers can rapidly transform into super-smart businesses with business process workflow automation, and Microsoft Power Automate is intended to provide agile and adaptive solutions for facilitating operational excellence.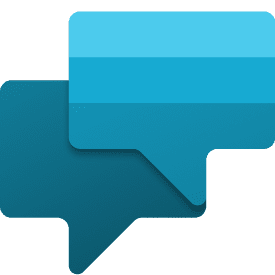 Power Virtual Agents
Create an AI-powered conversational agent that assists your clients and responds to inquiries in a natural way. Power Virtual Agents enables teams to create bots with a no-code interface and Microsoft's AI and Natural Language Processing. Create the next-generation self-service experience with chatbots, free up your employees from answering repetitive questions, and automate back-end services like marketing and financial analysis, etc…
If you're an IT administrator looking to build bots for your customers to interact with, or if you're comfortable with sophisticated chatbot concepts like entities and variables and want to build complicated chatbots, start with the Power Virtual Agent web app. If you're an employee or team member looking to construct chatbots to answer common queries given by other employees or colleagues, or if you want to create and distribute a chatbot as quickly as possible, Power Virtual Agents in Teams is the place to be.
Unlock the benefits of
Microsoft Power Platform
Empower your Business with Microsoft Power Platform .


Create custom apps that connect to your existing data and systems in hours to solve problems faster and increase efficiency

Without writing any code, you can create simple to mission-critical web and mobile applications
Drive business transformation by reducing development expenses and improving overall efficiency

Use the cloud to democratize data, create stunning reports with interactive data visualizations, and increase employee productivity

Provides data protection, access integrity, and data privacy
Robust AI and analytics capabilities that enable businesses to derive insights from data and make data-driven decisions
Why Choose TA for Power Platform Development?
Travancore Analytics is committed to providing business-driven solutions across Microsoft's business application stack. We work with you to streamline, cut costs, and accelerate the automation of your business processes. As one of the most trusted Microsoft Power Platform development services providers, we have unparalleled knowledge and experience with the technology platform and its full potential when combined with your existing Microsoft software investments such as Dynamics 365, Teams, or SharePoint. We assist you in reducing project risks and cutting costs on IT expenses by completing projects on time and to perfection with our tried-and-true implementation methodology.
Microsoft Power Platform is an application development platform that enables you to create end-to-end business solutions using a no-code to low-code approach and connect them to Office 365, Dynamics 365, Azure, and hundreds of other third-party software applications. It is the collective name for these powerful tools—Power Apps, Power Automate, Power BI, and Power Virtual Agent—that were created to democratize application development.
No prior knowledge of programming or app development is necessary to use PowerApps. Without having to write countless lines of code in a programming language like C or Java, you can develop straightforward formulas and build canvas apps thanks to pre-built templates and an intuitive user interface.
Yes, you can; however, there are costs associated with it. Power Apps applications can be shared with external users via Power Apps Portals. However, there is a price difference between authenticated and unauthenticated users.
Microsoft Power Platform is frequently already available to business customers that have purchased a Microsoft 365 service subscription without them even being aware of it. In this situation, all that is required of you is to pay for employee training expenses. Let's say your company doesn't utilize the MS365 ecosystem. Then, keeping in mind that each service has a separate licensing policy, it is possible to buy a license for each of the products from Microsoft Power Platform for individual users or for the entire company.


All of the Microsoft Power Platform's components are built to the highest levels of data protection and comply with generally accepted contemporary security norms. It implies that the built-in security measures and certifications provided by the Microsoft Azure platform are inherited by Microsoft Power BI, Power Automate, Power Apps, and Power Virtual Agents products.