Independent Software Testing and Test Automation Frameworks to help you increase your Deployment Frequency
Regression Testing for Agile
As an Independent testing service provider, we work with you in the following ways to help you in your mission to reduce failure rate while increasing deployment frequency.
Two-Level Regression Testing - Supports monthly or longer deployment frequency
We work with your development team to do Iteration Regression Testing as part of each Sprint. This is followed by a complete or Full Regression testing prior to major release cycles.
This approach works well for where the requirement is to support a monthly or longer deployment frequency.
Automated Regression Testing - On Demand Deployment Frequency
We work with you to build the test suite and our automation engineers automate it using our framework as outlined below. This approach once implemented helps reduce the testing cycle time from days to hours.
This is best done once the product has reached some level of stability.
We do Testing for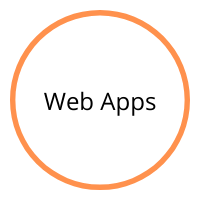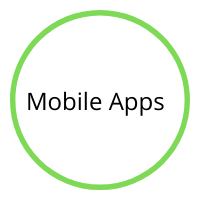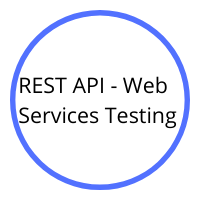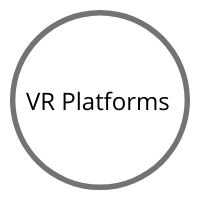 Software Automation Framework
Our testing automation engineers have built our customized framework using Carina and also tools like Selenium, Appium, Jenkins, Git. Using this Java based framework helps our automation engineers be efficient by uniting various testing layers like : Mobile applications, Web applications, REST API (web services) and Databases. It enables them to be productive by reusing significant portions of test automation code between IOS/Android.
Compatibility & Cross-platform Testing
Our team uses tools like in house labs and Browser Stack to ensure compatibility with:
various browsers & versions
Operating systems
Mobile devices
VR platforms
Performance & Stress Testing
We use JMeter to not only conduct performance test but also stress test it as per your requirements.
Virtual Reality Testing
UX Testing Lab: Our test lab has devices like Oculus Quest, Oculus Go, WinMR, Magic Leap, Google Daydream
UX Parameters: This includes Field of view, audio quality and others. No negative user experience like nausea etc.
Functional Parameter Testing: We test for parameters like Frame Rate, Battery life and Temperature