Category: Economics,Web Applications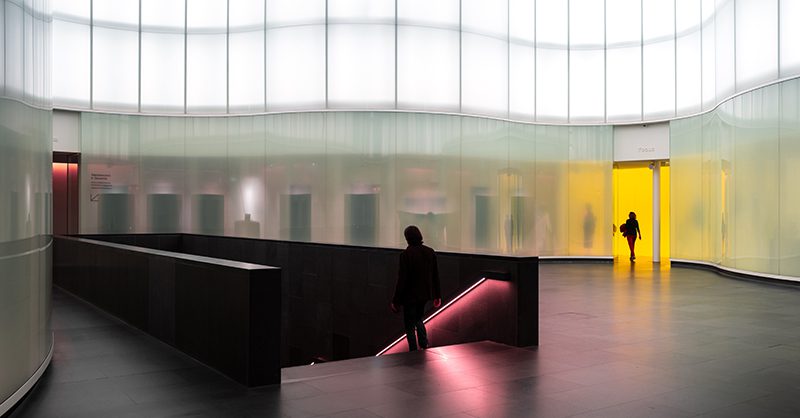 Covid days have brought great disruption to the way we live, act, and even shop. At a time when people fear stepping out of their homes, can we expect footfalls at physical showrooms? The answer would be no. But we need the shopping to happen at our convenience along with the regular market-related business running. What can be the solution? Why not provide the "real shopping experience" we are missing, at our place in our own time? Well, the answer would be Virtual showrooms. Virtual Showrooms even put shop owners at an advantage; No big rent rates nor loan-driven showroom maintenance. 
Well beyond the lucrativeness it provides, the million-dollar question would be what more does a Virtual showroom offer us?
Let's track that out.
Satisfied Customers, Happy Retailers
The biggest feature that an ARVR virtual showroom could offer would be the feel of a Real showroom tagged along with a self-guided touring experience for customers. This feature reduces the role of a salesperson and allows the customer to walk along with each space and product and make their choice effective. "Shopping hours" would become an idea of the past as a Virtual showroom extends 24×7 shopping with wide options to make multiple trials too. Real-time product modification, transformation, and placement are possible, making virtual showrooms one of its kind experiences. Wide options are available to product owners through a virtual showroom environment like placing videos and brochures along with the product, placement of product at catchy locations in podiums, and attaching advertisements/posters at desired spaces.
At Advantage, Who Can Use It?
Virtual showrooms can be the best value addition in multiple business sectors. Furniture shops, high-valuation real estate ventures, recreational vehicle showrooms, heavy equipment manufacturing companies, and other product owners can make the best use of this. Extending the role of technology and best integrating it into real-life causes can make our life more comfortable.
At TA, we extend AR/VR-enabled solutions with immersive and interactive experiences seamlessly like Media broadcasting, Gaming Virtual showrooms, Medical Imaging, and Learning solutions.