Category: Web Applications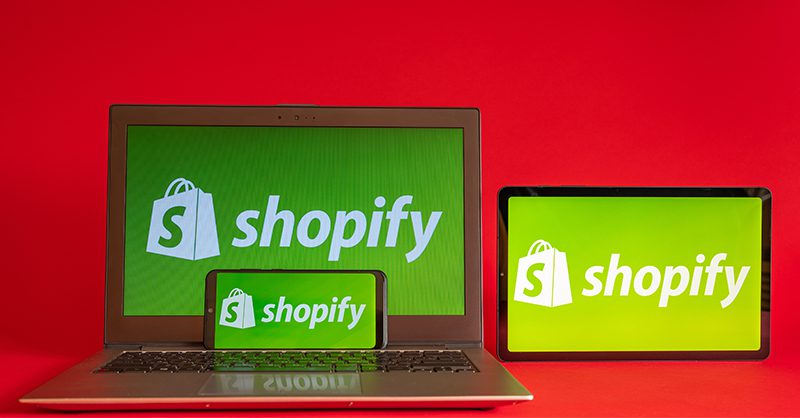 COVID 19 pandemic has brought an unprecedented halt to the world around us. Everything came to a grinding halt while saving lives became the only priority. The 'new normal' and the slow economic revival are gradually shifting our lifestyle towards e-commerce platforms. With countless online business ideas and stores coming live every day, e-commerce platform tools play a crucial role in developing them. There are multiple tools available in the market such as Shopify, WooCommerce, OpenCart, Wix, etc to assist with customer and merchant friendly experience. But when we go for the most reasonable and tailor-made tool to develop a functional online store, Shopify stands out among the rest.
Shopify is an e-commerce platform for online stores and retail Point-Of-Sale systems. It can offer a great set of services that helps retailers develop and host their online store in the shortest time possible. It serves as a one-stop-shop that offers you everything that is required to sell your products online.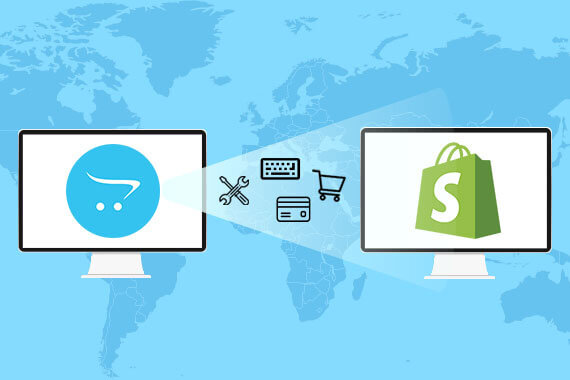 Why Shopify?
Shopify brings in great experience and support for small retailers and new businesses to help them develop their online store even with minimal coding knowledge. Even those with a great code base prefer to use Shopify services as it significantly brings down their effort and resources, which explains why Shopify is on the top league of online platform tools for e-commerce websites.
Features and Benefits
Shopify comes with a wide range of features to select from. It provides 10 professionally built free themes and a large array of paid themes to set up the website. The store can be created and set up in a short time using an easy drag-and-drop store builder. All the transactions through the website use their own payment providers which accept all debit and credit payments
Shopify itself provides all the essential features of an e-commerce platform tool like built-in Shopify cart, payment gateways, abandoned carts and orders, discount coupons, etc. The third-party apps can be used to create advanced features like customer ratings for the products, image zoom-in, etc. Shopify not only allows the retailers to sell their products through their website but also brings in an opportunity to expand their sales through a wide range of sales channels and social media platforms. It has a great deal of plans for small retailers as well as merchants selling in high volumes.
The benefits of Shopify come with all the features as well as their large 24/7 customer support team. Their friendly and efficient customer support can be reached via private chats or emails.
Plugins
A wide variety of plugins can be selected from the Shopify App Store and can be used in the Shopify website for different uses.
A Store is required to be created in Shopify when you are either trying to create a new website or migrating an existing store into Shopify. Creating a new store and adding products into Shopify is an easy process but migrating a store from one platform to Shopify requires help from third-party migration tools. Some examples of such migration tools are LitExtension, Cart2Cart, etc.