Who
we are
We are a global custom software development company, passionate, innovative and future-ready to deliver solutions tailored to your needs. Our proficiency and comprehensive experience can help you make a mark in this digital world. Strike a chord to innovation and redefine your journey with us.
We have been leading the way globally with our essential knowledge and trusted partnerships for 14+ years, providing 350+ solutions across multiple platforms
Who we Serve
Our range of expertise and leading-edge solutions extends from start-ups to the reputed Fortune 500 companies. Being a committed custom software development company, we seek to deliver focused solutions to meet your needs from ideation to implementation. Our custom software solutions and offshore development services can lead your business to success.
Our Products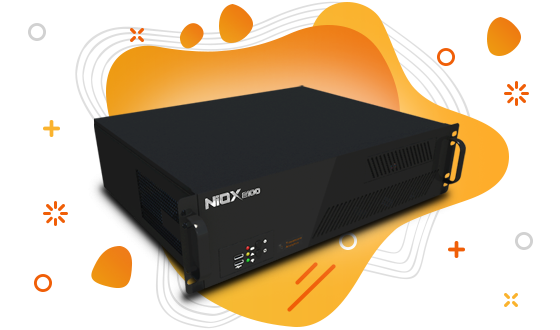 NiOX-Nutron DAQ system
A one stop solution for Reliable, Accurate, Scalable, Flexible and Programmable Data, NiOX-Nutron offers accurate Real-time Data, Test Automation, Simulations, Data Analysis and Process validation, that can shape the future of your business. Read More
Virtual Showroom
In software product development, our SaaS based web application provides endless possibilities and experience in your digital space. A platform for product owners to showcase their products in a virtual environment with a real-life showroom experience in one's personal space. Read More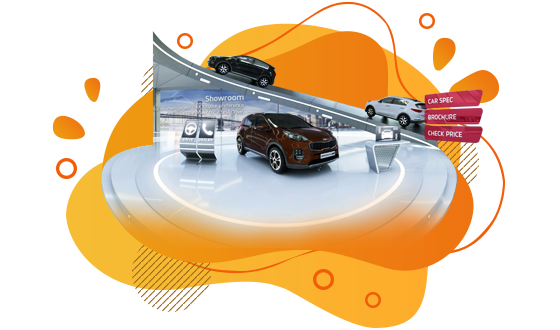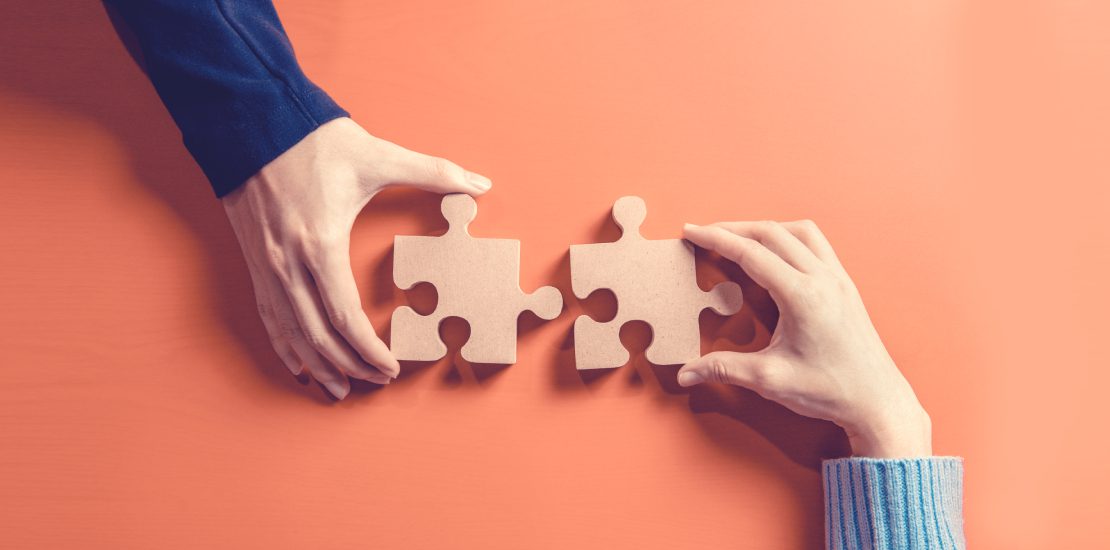 We are delighted to announce our partnership with Testenium, the leading UK-based fastest meta-automation platform that supports software testing, RPA, Big Data Analytics and Encryption. We have officially signed the agreement with Testenium and have begun online training for our Test team members from Testenium, with an eye toward better serving international clientele.