Powering XR applications with expertise in Unity, Video, AR Kit

View live immersive events
Realistic View Anywhere
Support Multiple VR HMDs
Content control
Instant replays
Choose vantage points
Video processing
Training Support
 360 and normal video support
Interactive menu in VR
Chat integration
In App purchase
Custom video play integration
Contextual AR Content
Use custom triggers
Back end content management
Wide variety of content supported like 3D models, videos and more
Get context based content
Try it first
View in your environment
Measure space
Choose and arrange
Share on social
Annotate
E-commerce
AR Note for Field Tech
Locate and mark
Add comments
Categorize & organize
Share markers
Get context based content
Integrate
Testing
Test Lab equipped with Oculus Quest, Oculus Go, WinMR, Magic Leap, Google Daydream
UX test planning & testing
Functional testing
Key Projects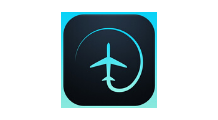 Aviation Training
Product Engineering
Software Testing
Mobile & web app
App to coach future pilots using cockpit training videos inside the Boeing 737-800. Mentour Aviation app was designed to view 360॰ videos through the Google Cardboard and also through your smartphone.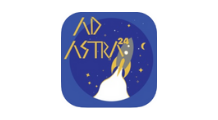 Augmented Reality Media Sharing
MVP build
User Interface Design
Maintenance
Engaging students and participants with engaging AR experiences Mobile App. Built front end app and back end content management system to deliver compelling AR experiences.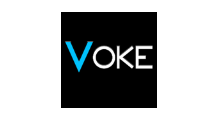 Virtual Reality Media Streaming
Mobile SDK Development & Integration
VR Media Streaming Support
Maintenance & testing
Developed  SDK for technology company to integrate their offering with live broadcasters, adding VR streaming. Also end user experience with VR menu design & testing.