Build the right
Products Now
End user immersive experience
Content management
Broadcaster App integration
Virtual Reality Media Streaming
Mobile SDK Development & Integration
VR Media Streaming Support
Maintenance & testing
Developed  SDK for a technology company to integrate their offering with live broadcasters, adding VR streaming. Also end user experience with VR menu design & testing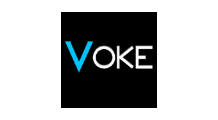 Evacuation Management and Planning
Product Engineering
Maintenance & testing
Web App IoT integration
Built data platform for coordination and response to wildfires for technology client. Facilitating evacuation planning & mapping by analyzing real time sensor data.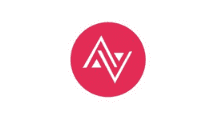 B2B Networking
Product Engineering
Interface development
Web portal
B2B networking app to avoid information overload with local content sensitivities.
Back end admin workflow for user & content management including AI service integration.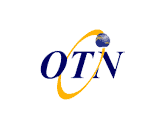 Imaging Technology
Product Engineering
Interface Development
Web App developed for an Institution affiliated to the Government of Kerala. It is a categorized database through which ministry personnel can review videos and comments from selected media.